The Struggles of a Growing Company
We have been running our business for some years now. Initially when we incorporated, we really did not know what we were doing, we had regular careers and were pretty much coasting and hoping that we would miraculously catch a break. It sounds crazy but this was it - you desire something big, but you don't realise how much you are not doing to make your dreams come true. And then your dreams start to keep you up at night and suddenly the hunger comes, and you actually have to go big or go home.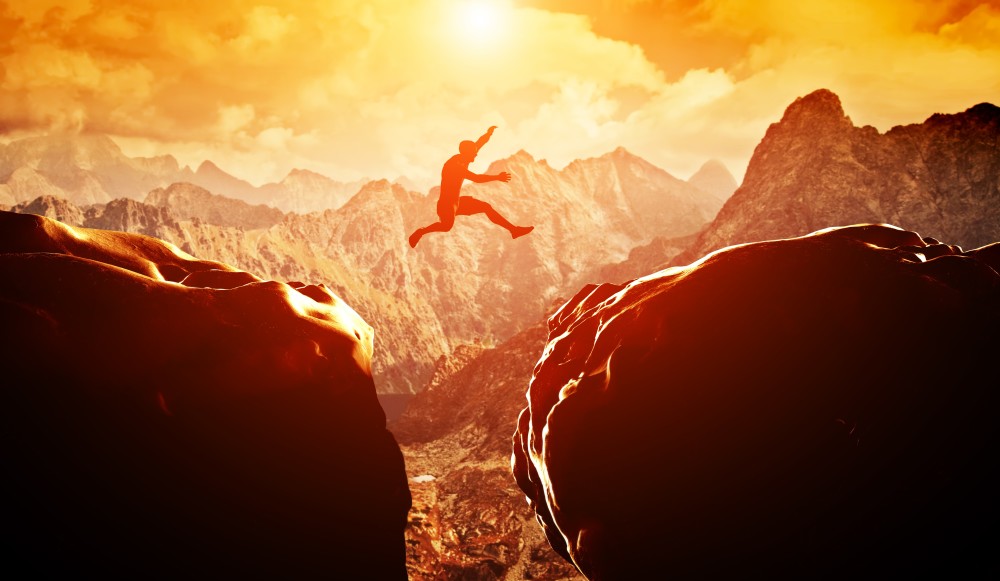 It is safe to say that running a business isn't at all easy, this blog touches on some of the struggles we faced and still experience in running our business.
Our biggest struggle has been time. We are a two-man band, we both work, one of us is also in full-time education and we run our business on the side. However, the reality of this is that we have not been able to give our 100% to the business. Working can be tiring, even if it does not require physical activity, there is always the mental exhaustion. This meant that it was impossible to show up for our business and give the best we could. Recently one of us made a crucial sacrifice and completely quit the 'rat race' and decided to embark on really turning our business into a major operation. It is still early days, but we strongly believe this to be a great step that will enable us to do more and ultimately turn our business around.
The second hurdle is cost. Starting a business can be daunting and often costs can be a deterrence. Money is a necessary ingredient to start a business and it often comes from personal savings and in some cases, investments, grants, loans etc. In our case, it was our personal savings. This was a difficult sacrifice for us, but we believe in our business and we took the plunge and invested in ourselves.
Another major snag we face is marketing our business; with technology and the digital world we live in now, things are not so black and white. Sometimes it feels like we don't specifically know what to do and other times, it feels like we are doing what we should, but it still doesn't translate or produce the results we expect immediately. So, we keep going back to the drawing board, keep improving and we keep doing until we get it right.
A lot of businesses today rely on influencers to push their products. Why? I read somewhere that influencers are the producers and media of our time. Promoting your business with influencers can be very rewarding, however it doesn't come without its own challenges. A few encounters with some influencers triggered this point; of course, there would be the occasional influencer who agrees to collaborate and then after receiving the products, doesn't communicate. We had an incident with an influencer who had our product for about a year and when this was brought to her attention, she had no regard. Then there was another incident with an influencer who actually used the product, posted and tagged us but failed to produce any images despite various attempts to communicate. Recently, someone actually reached out to our company and it turned out we were 'catfished'. This person sent an email with links to their various social media wanting to collaborate with us, we responded and set up a telephone meeting, communicated via WhatsApp and eventually sent our product out. We discovered later that the individual completely impersonated the influencer just to get free products.
For established companies, working with influencers is probably the easiest form of marketing, usually money isn't an issue and often some influencers deem the offer such a privilege that the exposure is reward enough for them. As a small business, with limited resources, finding influencers that align with our brand is not an easy feat. Nonetheless, our experience with influencers, for the most part, has been positive. We have met influencers that we have built lasting relationships with and that have had positive impact on our business.
We don't claim to be experts on the matter, but we do hope that this post has somewhat been helpful and encouraging to anyone in a similar position running a small business or starting something new. Despite all these points, we are pleased we started our business. So, let's all keep up the good work; here is to us and the future.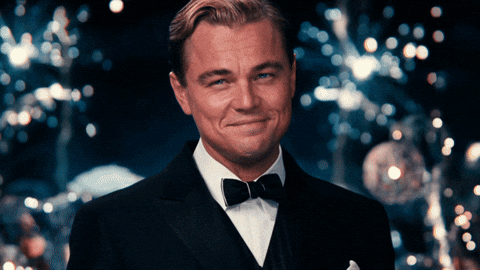 ---
---
3 Responses
Leave a comment
Comments will be approved before showing up.